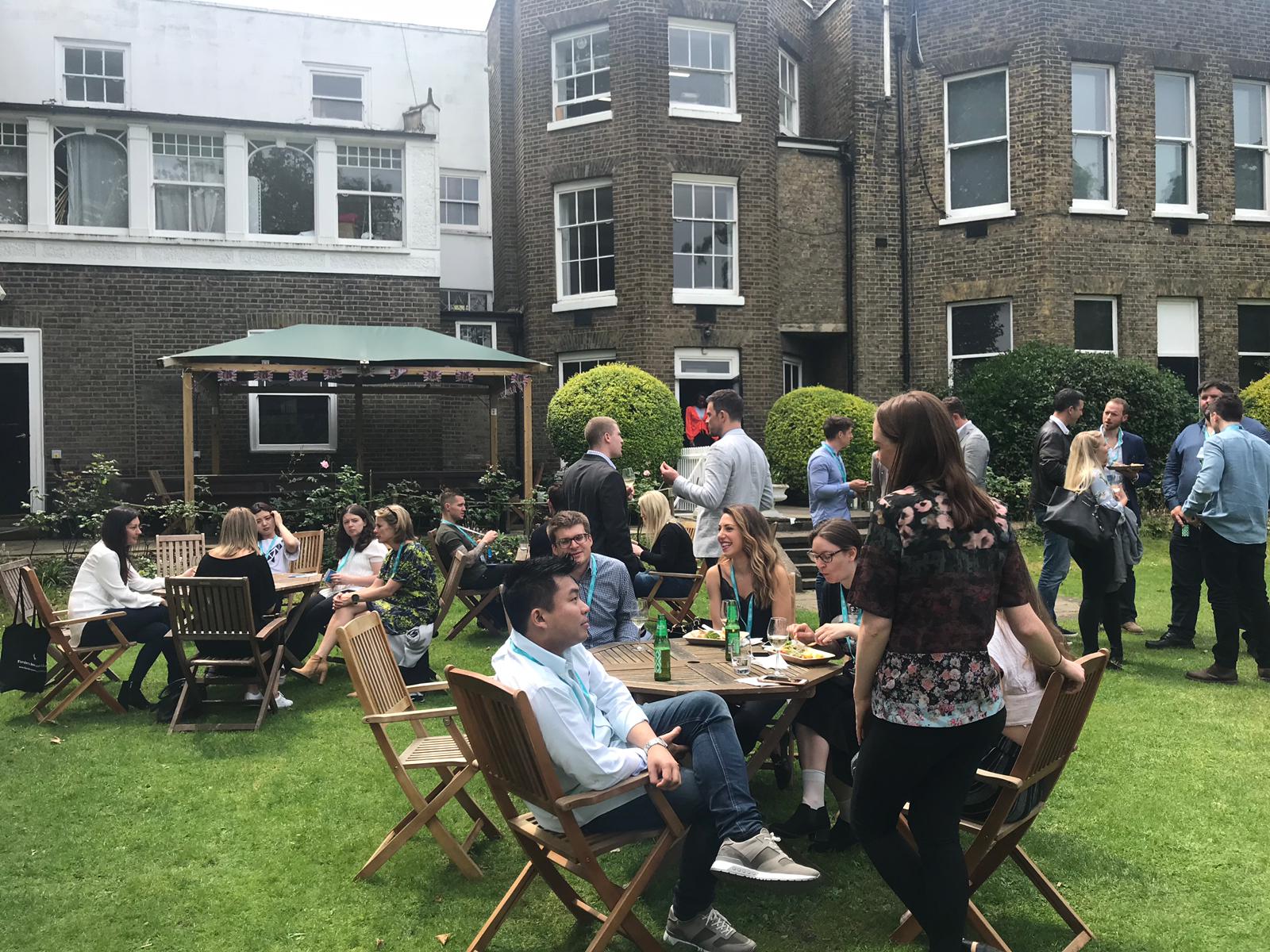 We recently held our Audience Data Summit (formerly known as Data Partner Summit) at Winchester House Club in London. We were honored to bring together such an insightful group of industry leaders, from top agency executives at Accenture, Collective, Crimtan & Wavemaker; noted thought leaders from the IAB and AOP; leading publishers including Immediate Media and Time Inc.; and our trusted data suppliers including Bombora, Kantar Media, ShareThis & YouGov, who contributed to the discussion on the power of transparency and the compliant uses of data to connect with audiences post GDPR.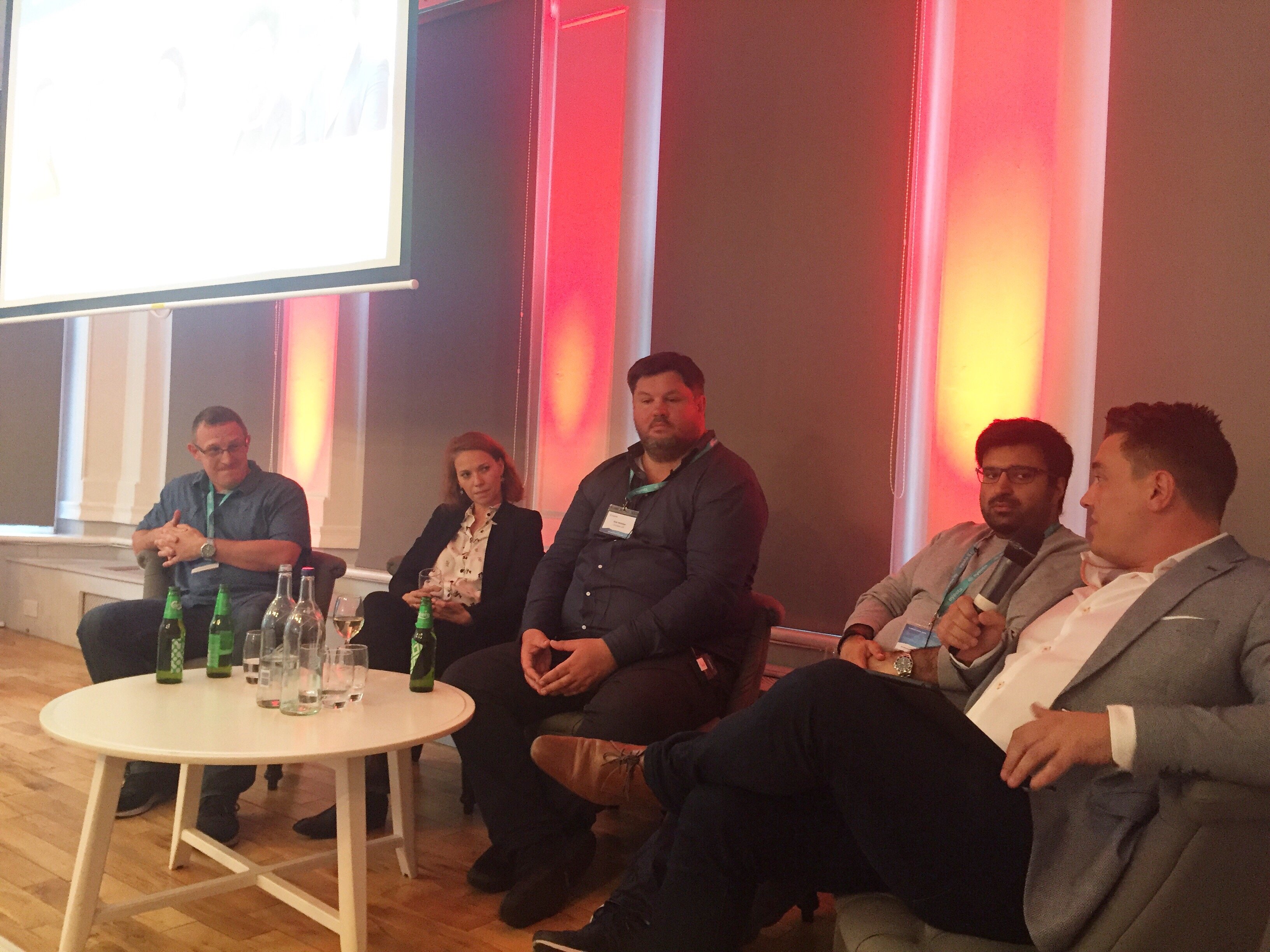 With the event held six days after GDPR had become law, the aftermath of the new EU data regulations and the state of play for publishers and advertisers was a focus of analysis. On top of this, the recent shift in the market towards consent and CMPs (consent management platforms) from a number of perspectives was echoed throughout the day.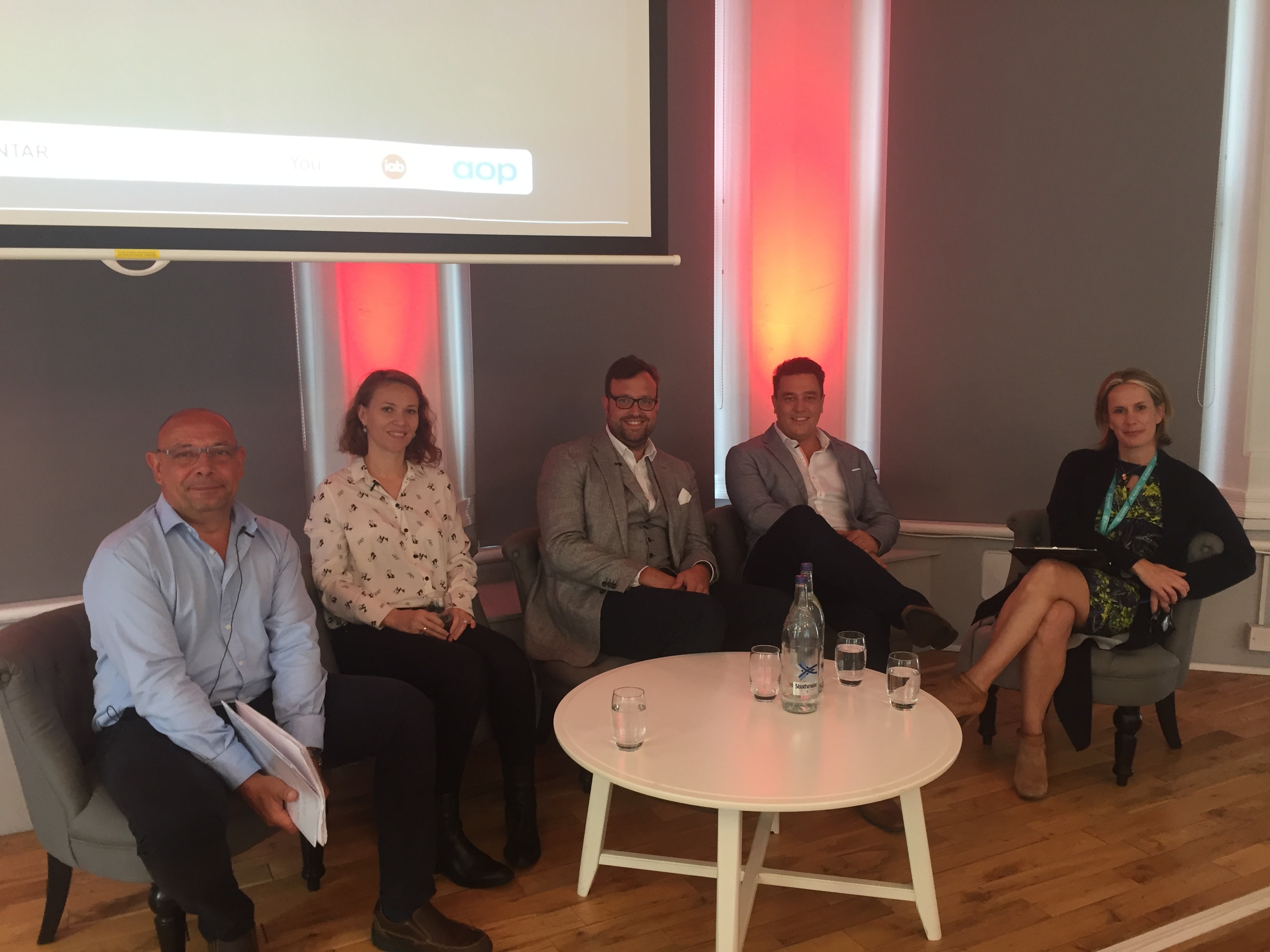 WHAT WE LEARNED:
The power of transparency & trust in programmatic
GDPR is forcing companies to consolidate the tools, platforms and providers they use, and have complete transparency across all areas of their business. This sentiment could trickle into programmatic advertising with marketers demanding greater transparency on their data sources and the legal basis by which cookie data is being processed. Media groups can potentially strike on this opportunity to pool consented cookie volumes and form branded co-ops with similar publishers to feed advertiser demand for transparency, trustworthiness and scale of audience data.

Consumer understanding is key to driving consent
"Publishers need to make a conscious effort to help consumers better understand the way their cookie data is being used." (As quoted during our advertiser panel with Accenture, Collective, Crimtan and Wavemaker.)
Publishers are using Consent Management Platforms to help explain site visitor cookie uses and list the technology platforms that use site visitors' cookie data. The panelists on our advertiser panel resounded that consumer understanding on the uses of their cookie data should remain at the forefront of the publisher's objective to drive consent within their CMP and that they shouldn't shy away from using simple language in the process.

Separating the good from the bad
Marketplaces are made up of good and bad data. A positive output from the new EU data regulations is that bad data will begin to be weeded out of platforms leaving behind compliant segments. Marketers and advertisers should look forward to better quality data being available to drive greater relevance for their advertising.

Visit our Facebook page for more photos from the event.