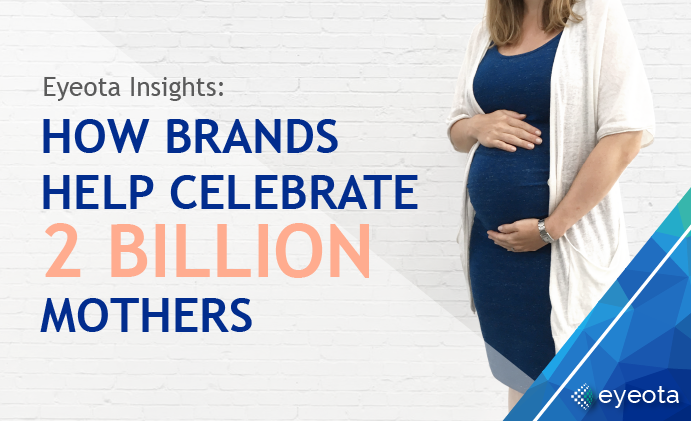 Mother's Day,
an annual
event to honor
motherhood and celebrate
the mothers in our lives
,
is the third most important
consumer holiday
in the U.S
. and one of the biggest retail events globally.
With an estimated
two billion mothers
in the world
(85 million in the U.S. alone), the opportunities for marketers are endless.


In 86 countries, including the U.S., Australia, Brazil, Canada, New Zealand, India and South Africa,
Mother's Day is celebrated annually on the 2
nd
Sunday of May.
In many other parts of the world, Mother's Day is observed on different days
(e.g. the UK celebrates Mother's Day in March).
With all that mothers do for their families,
officially
honoring them
once a year
is the least we can do.
Read More