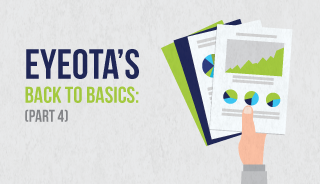 Eyeota launches a series of Back to Basics educational infographics and articles. We hope to demystify the wonderful world of audience data and the role it plays in driving the digital advertising ecosystem.
Digital Intelligence shares our infographic on the top three myths about programmatic ad buying, which include:
"Programmatic means targeting."
"It's all about robots."
"Programmatic is more important than the creative work."
Read More