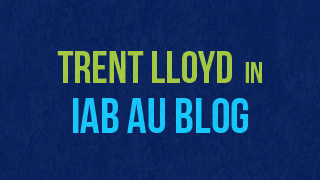 Just because Australian politics seems to be driven by opinion polls, that doesn't mean you should run your advertising the same way.
In light of the recent Federal Election in Australia, I shared my views in the IAB Australia blog about data counts – and how you should take note about the reliability of your data.


If political polls were doing their job, the results of an election would never be a surprise. But they are.


Take the UK's last General Election, for example. Pollsters forecast it would be too close to call, yet the Conservatives won by a strong majority, claiming 99 more seats than Labour. The Scottish National Party also did better than anyone could have imagined. The results differed enormously from polls taken in the run up to the election. The only indication that the Tories would enjoy a landslide was when the polls closed and the BBC announced the results of an exit poll. So, how did the earlier surveys get it so wrong?
Read More