How to Reach Sports Fans with Your Online Advertising Campaign

Major sporting events like the Olympics, Super Bowl and Euro Cup have massive viewerships, and brands are eager to advertise their products and services to sports fans. Online platforms are where advertisers should target their sports fans. Digital advertising is nimble and responds to moments before, during and after an event at lightning speed.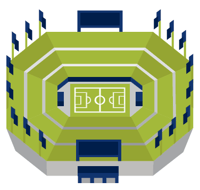 Eyeota presents a how-to guide for advertisers during sporting events, highlighting the best ways to use audience data for your online advertising campaigns.


UEFA Euro 2016



What makes a successful digital ad campaign for a sporting event?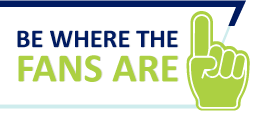 A successful ad is one that speaks to the consumer. But advertisers have to first understand what makes their consumers tick. Advertisers might have a pre-conceived idea of what their target audience likes, but audience data takes it one step further to help them understand their consumers in a different way - as real humans.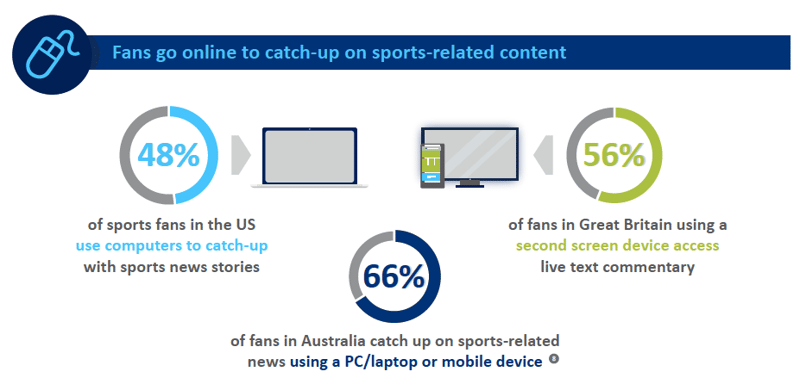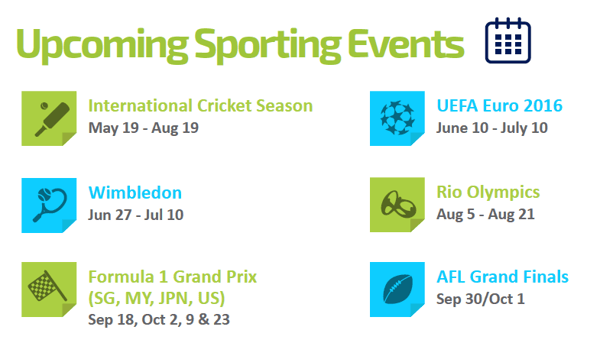 Sports Cheat Sheet




Planning a Sports Campaign?
We have got the audience you need!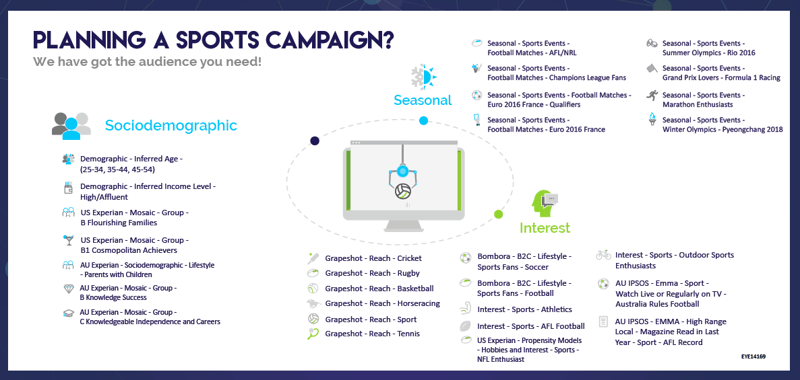 Download the Sports White Paper

For more information, contact us or check out our White Papers:

---